Available at Etsy
Etsy is a great place to find handmade items as well as Print on Demand stuff such as what I offer here. We've got a limited selection of designs available at Etsy, but that selection is constantly growing.
---
Shop for these Products at Etsy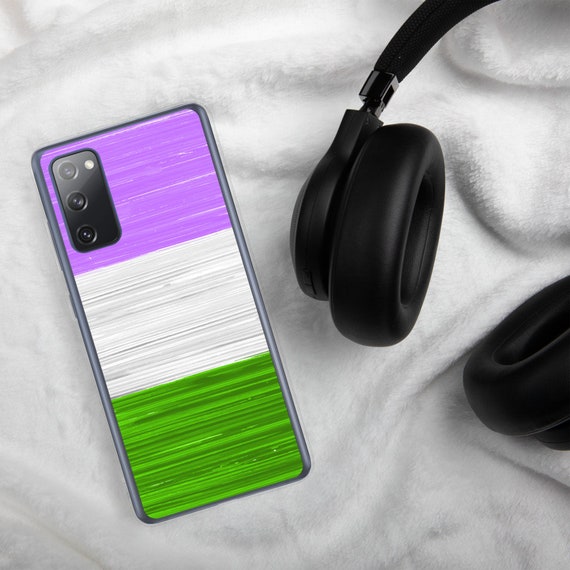 Available at Amazon
An ever growing selection of apparel and gifts are available at Amazon.com. Quick shipping available with Amazon Prime. Click the products below to get yours today.
---
Shop for these Products at Amazon
We've got a great selection of Genderqueer Pride gifts. Whether you're looking for Genderqueer Pride t-shirts or other Genderqueer Pride merchandise, Whee! Design and Whee! Pride has a large collection of fun, unique gifts to choose from.