Available at Etsy
Etsy is a great place to find handmade items as well as Print on Demand stuff such as what I offer here. We've got a limited selection of designs available at Etsy, but that selection is constantly growing.
---
Shop for these Products at Etsy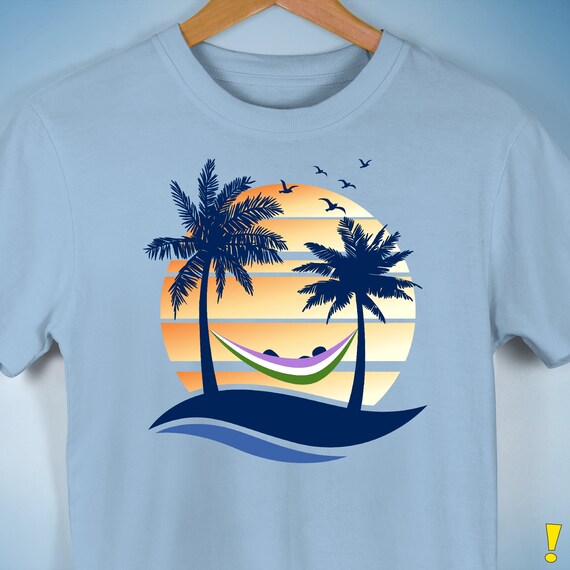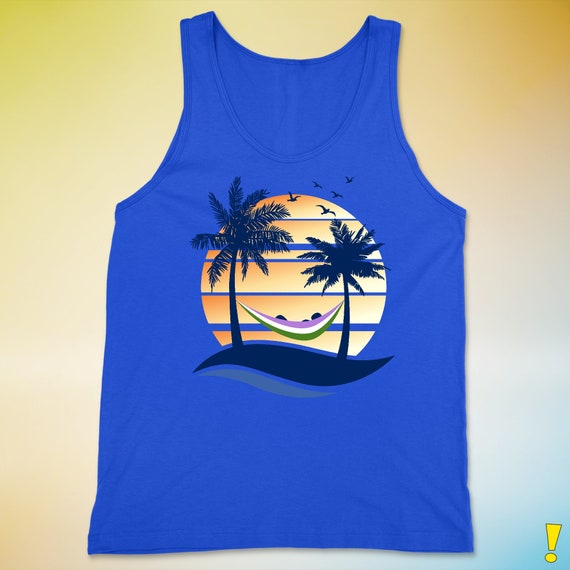 We've got a great selection of Genderqueer Pride gifts. Whether you're looking for Genderqueer Pride t-shirts or other Genderqueer Pride merchandise, Whee! Design and Whee! Pride has a large collection of fun, unique gifts to choose from.