Available at Etsy
Etsy is a great place to find handmade items as well as Print on Demand stuff such as what I offer here. We've got a limited selection of designs available at Etsy, but that selection is constantly growing.
---
Shop for these Products at Etsy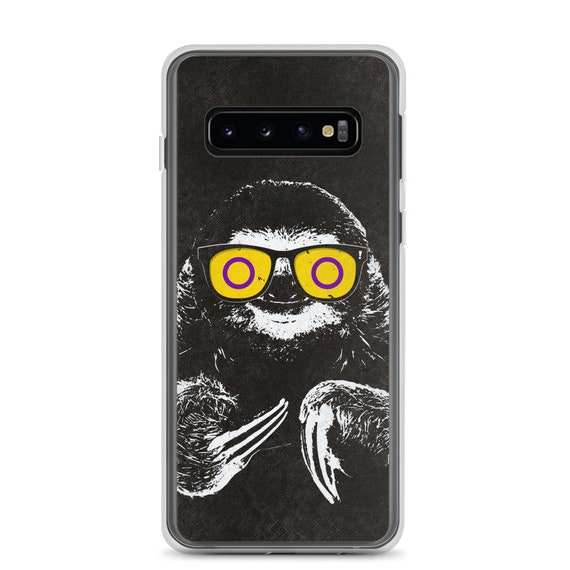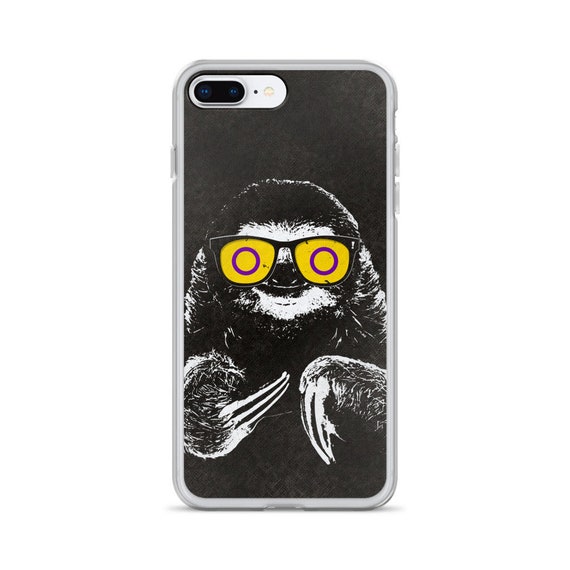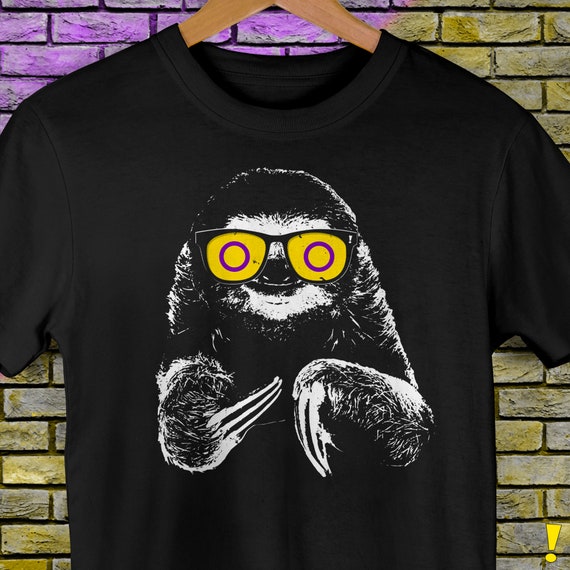 Available at Amazon
An ever growing selection of apparel and gifts are available at Amazon.com. Quick shipping available with Amazon Prime. Click the products below to get yours today.
---
Shop for these Products at Amazon
Available at CafePress
CafePress offers designs on up to 100 diferent products. Everything from t-shirts and face masks, to home decor and gift items are available. If you're not pleased with your product for any reason, you can return or exchange it free within 30 days!
Design Variations
---
Some of our Favorite CafePress Products
Face Mask
White T-Shirt
Dark T-Shirt
Hooded Sweatshirt
Dark Hoodie
Women's T-Shirt
Women's Dark T-Shirt
Tote Bag
Everyday Pillow
Wall Tapestry
Rectangle Sticker
Oval Sticker
Available at RedBubble
RedBubble has nearly 60 products available including a variety of apparel, face maks, stickers, home decor, and more.
We've got a great selection of Intersex Pride gifts. Whether you're looking for Intersex Pride t-shirts or other Intersex Pride merchandise, Whee! Design and Whee! Pride has a large collection of fun, unique gifts to choose from.